CORRECT FLIGHT DATA FOR STUDENT PILOTS 10% OFF
30 days free. No credit card required.
Features to Fall in Love With as a Student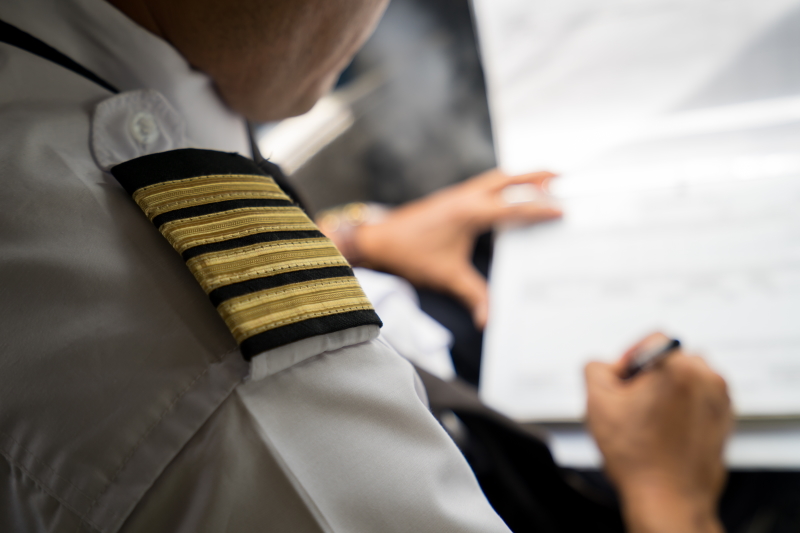 Invite-to-Sign
Send invitations to sign flights directly from your capzlog.aero account to instructors and examiners.
Auto-Import
capzlog.aero fetches data automatically from your flight school or airline operator. Is your organization not in our supported list yet? Let us know, we are constantly looking to expand our capzlog.aero network.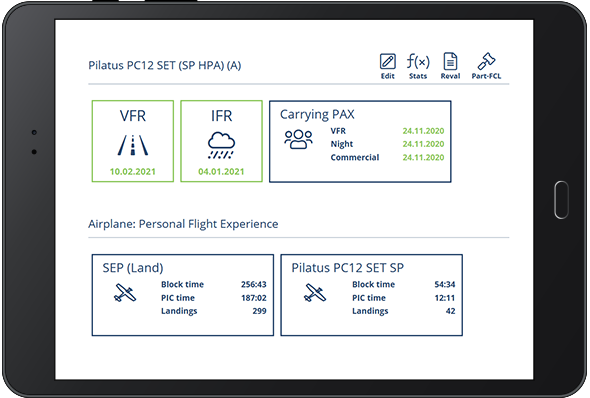 Cockpit
Your digital cockpit shows you at one glance whether you are recent to fly on specific dates to plan your next flight.
1. Become a Member
Register as a student at the top of this page to create your capzlog.aero account. No credit card required. Just set your email and password.
2. Try it out for 30 days
Now you can try capzlog.aero for free with no limitations. We will guide you through everything and support you any time with any question.
3. Get 10% off when you buy
If you decide to stay with capzlog.aero after your free trial, you will get a special 10% student discount for your first purchase.